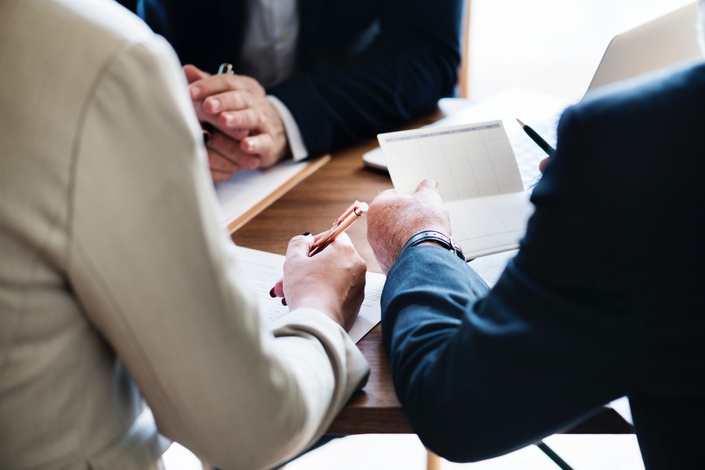 Final Interview Blueprint
Everything you need to know about passing the cabin crew final interview
Most candidates view an interview setting as an environment in which questions are being thrown mercilessly at them. The mere thought of sitting in front of the recruiter brings tension and stress.
What if you could change your mind about it and enter the interview room with excitement and joy, rather than dread and anxiety?
When the interaction with the recruiter becomes an exchange of information, and you perceive it as a conversation, everything changes: your answers, your performance and subsequently your results.
In this training, we will deconstruct the final interview, and I will give you the tools so that you can change how you approach it. You will be reminded of the key skills the airline must see in you to offer you a job. We will work on nurturing these skills in a way that is simple and easy to implement regardless of what your current circumstances look like.
We will talk about mastering first impressions if you need to deal with a new recruiter, and I will teach you how to answer ANY question, regardless of how difficult and potentially "tricky" it may sound.
We will practice 101 possible interview questions and some sample answers that I recommend you consider before drafting your own responses.
We will talk about becoming more empathic and optimistic, and I will give you the secret sauce of manifesting a reality more amazing than your wildest dreams.
Your Instructor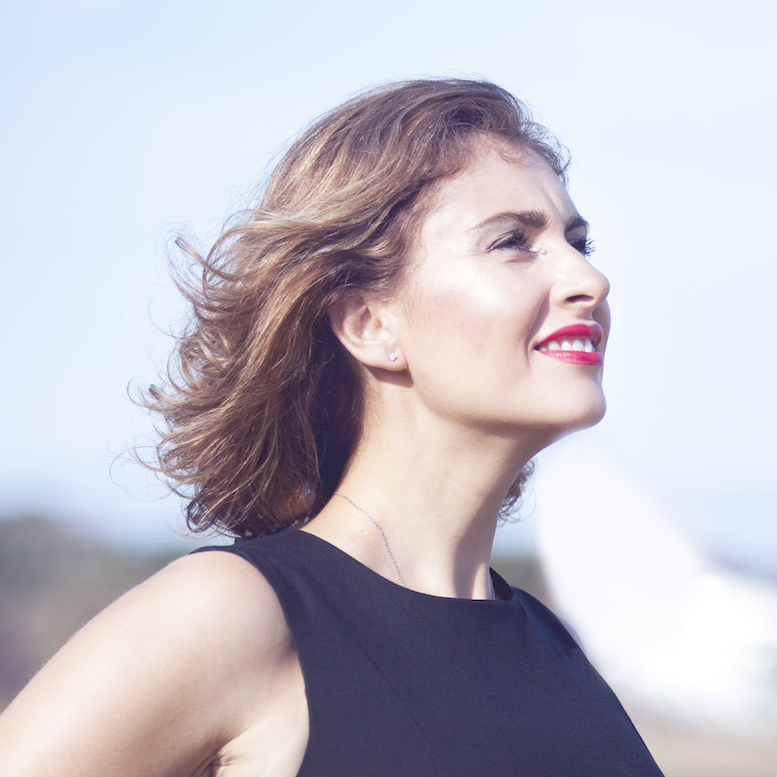 A former cabin crew and purser in the Middle East, Kara is above else a teacher and seeker of simplicity.
Her deep calling to inspire others to be successful in the pursuit of this career led her to create the website Flight Attendant Central, as a platform for deconstructing the complex cabin crew interview and making it accessible. Now, with a community of readers all over the world, Kara teaches online courses designed to help candidates pass the cabin crew interview from the first try.
Course Curriculum
Masterclass
Available in days
days after you enroll
Workbook
Available in days
days after you enroll
BONUS Downloads
Available in days
days after you enroll
Frequently Asked Questions
What do I get when I join this Masterclass?
You get immediate access to all parts of the masterclass from the moment you join. And the course layout is incredibly easy to use. You'll be learning effortlessly just a few minutes from now.
How long is the masterclass? Will I have time for this?
This class has been designed to deliver the maximum amount of value in the minimum amount of time. It will take you 70 minutes to watch or listen to the entire class.
When does enrollment start?
Final Interview Success Blueprint is a completely self-directed online class, so you can go at your own pace. You decide when you start and when you finish. If you want to dive into everything right now, you can. If you want to learn bit-by-bit, you can do that too. Either way, you'll never lose access to the class content.
What if I don't like the masterclass?
No problem. Every purchase of this masterclass is protected with a no-questions-asked, 100% money-back guarantee. It's a risk-free investment on your end. Contact us in the first 30 days and we will give you a full refund.
I still have questions. How do I contact you?
Enroll now and you'll instantly receive:

70-minute masterclass
Downloadable audio and video versions of the masterclass.
Downloadable workbook to help you put what you learned into action.
101 Questions and Answers for the Cabin Crew Final Interview
Visualization download
Unlimited access to the course. View it wherever and whenever you like.
100% money-back guarantee. If you don't love it, I'll refund you. It's as simple as that.